Escondido
Auto Repair & Service
"Catch it before it catches you"
We are proud to offer a very wide range of auto service and car repair solutions
for classic car owners in Escondido, CA and the surrounding area.
Car Repair Services in Escondido

At D Mac's Auto Repair in Escondido, we are proud service providers for Enterprise Fleet Management. Your fleet vehicles will receive the same care and attention as our regular guests.

Your brakes are the most important safety system on the car. Without reliable brakes, you are putting not only your life and those of your passengers at risk, but also others on the road.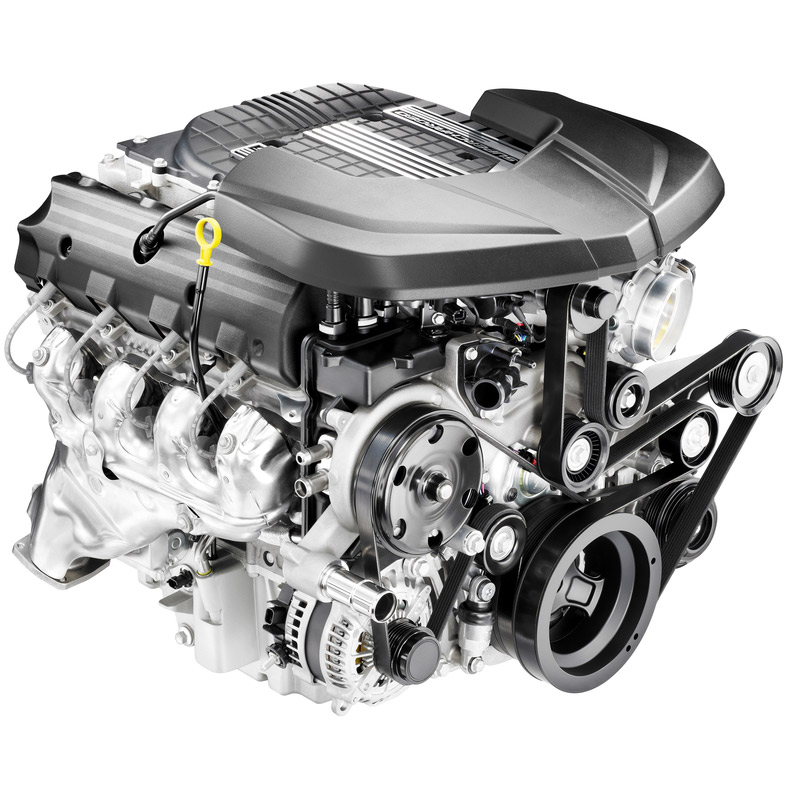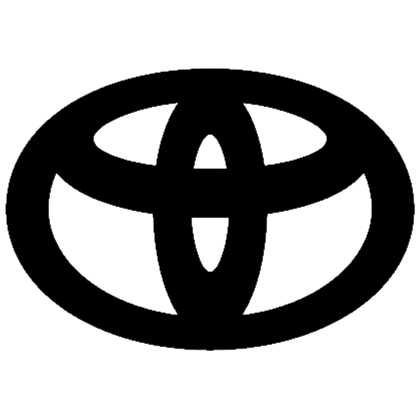 At D Mac's Auto Repair, we're proud to service bothfactory maintenance domestic and import vehicles. When it come to imports, one of the most popular in and around Escondido is the Toyota Camry.

Whether you need your brake pads replaced, your brake calipers serviced or replaced, your CV joint axles inspected or have a failed O2 sensor in Escondido, we can help.

You expect a smooth, comfortable ride over the road if your suspension is in good shape. However, shocks and struts wear over time. Often, the first sign of wear is a small leak that goes unnoticed and cause failure.
Money Saving Deals, Just For You
Auto Repair Done Right the 1st Time
I was referred by my Father in Law to go to DMacs. Mechanic Brain is awesome, gives you knowledge about your vehicle and is fair price. If you want fair price and good mechanic DMacs the place to go.
I've been going to D.Macs for about 14 years. They have always been professional and took great care of my cars.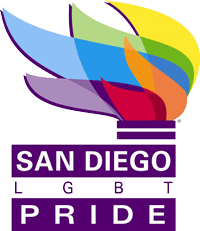 Why Do I Need an Oil Change?
This is probably the most popular of all oil change FAQs. Engine oil is crucial to your car's performance. Changing the oil ensures that you have new, clean oil running through your engine that can help prevent engine damage. Going too long without an oil change can lead to catastrophic engine failure, while getting your oil changed frequently will improve your engine's longevity and performance.
How Often Do I Need to Change My Spark Plugs?
Some vehicles need to have their spark plugs changed every 15,000 miles, while others can go up to 90,000 miles with the same spark plugs. If you have questions about your spark plugs, bring your vehicle in for auto repair in Escondido today to learn more.
How Often Should I Check My Antifreeze or Coolant?
Check your engine's coolant or antifreeze level about once a month. If you notice any unexplained changes in the color or level of the fluid, give us a call immediately and we will help you take the next step.
My Check Engine Light Turns On and Off Every Time I Start My Car – Why?
A lot of our customers come to us with similar check engine light FAQs, and this is one of the most common. They know that they cannot pass an emissions test with the light on, so even seeing it for a moment worries them. Fortunately, this is completely normal with all vehicles. Your vehicle will illuminate all service lights on your dash when you turn it on to ensure that they are all working. This way, you know that your check engine light is operational and that it will turn on when necessary.
If you have been driving around Escondido and noticed that your brakes are a bit noisy when you press on the pedal, or you are
Read More »
Does your car have anti-lock brakes? If it does, consider yourself lucky because those anti-locking brakes might save your life! Unfortunately, they do require a
Read More »
Although flat tires don't seem like a big deal, they can actually be life-threatening if they occur on the freeway. The best ways to avoid
Read More »