Escondido
Auto Repair & Service
"Catch it before it catches you"
We are proud to offer a very wide range of auto service and car repair solutions
for classic car owners in Escondido, CA and the surrounding area.
Car Repair Services in Escondido

At D Mac's Auto Repair in Escondido, we are proud service providers for Enterprise Fleet Management. Your fleet vehicles will receive the same care and attention as our regular guests.

Your brakes are the most important safety system on the car. Without reliable brakes, you are putting not only your life and those of your passengers at risk, but also others on the road.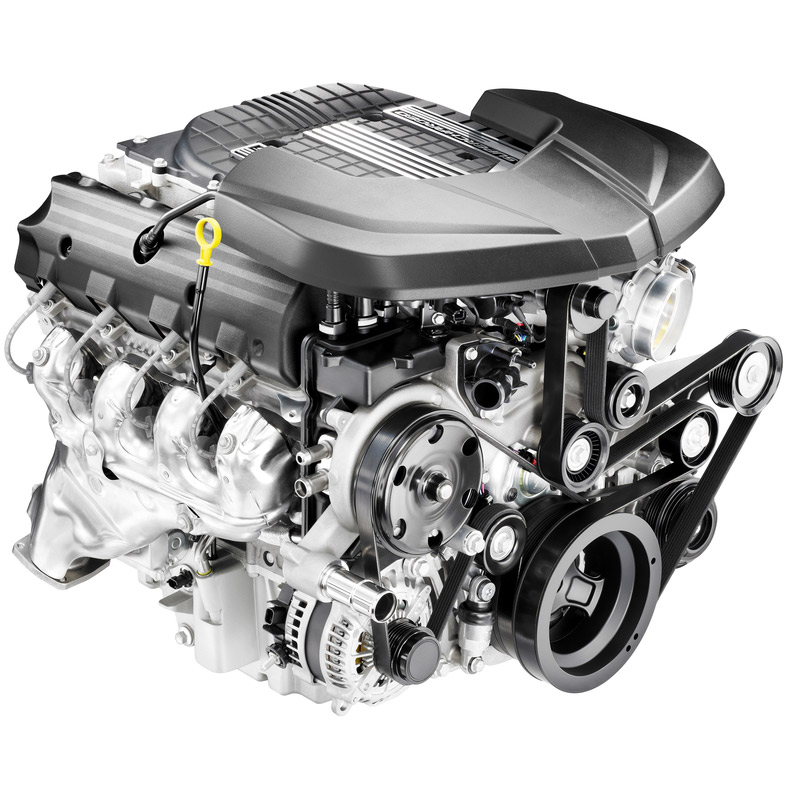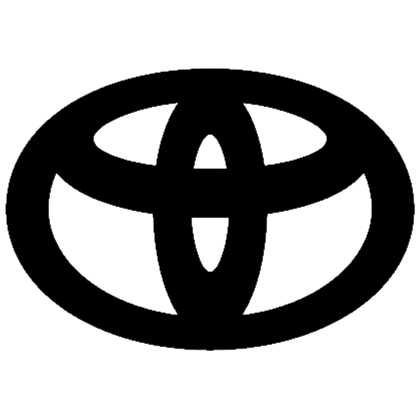 At D Mac's Auto Repair, we're proud to service bothfactory maintenance domestic and import vehicles. When it come to imports, one of the most popular in and around Escondido is the Toyota Camry.

Whether you need your brake pads replaced, your brake calipers serviced or replaced, your CV joint axles inspected or have a failed O2 sensor in Escondido, we can help.

You expect a smooth, comfortable ride over the road if your suspension is in good shape. However, shocks and struts wear over time. Often, the first sign of wear is a small leak that goes unnoticed and cause failure.
I was referred by my Father in Law to go to DMacs. Mechanic Brain is awesome, gives you knowledge about your vehicle and is fair price. If you want fair price and good mechanic DMacs the place to go.
I've been going to D.Macs for about 14 years. They have always been professional and took great care of my cars.
Your vehicle is vitally important. It gets you to and from work, providing transportation for your whole family. When it doesn't' work properly, due to
Read More »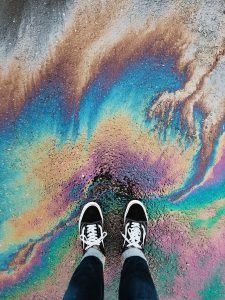 Have you ever looked at a spot you recently parked in and noticed a puddle of oil in it? If you did, don't worry this
Read More »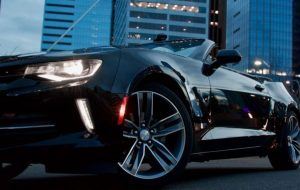 Does your car shake when you drive it, use your brakes or just from turning it on? This can be an indicator that your car
Read More »